Standard First Aid & CPR as well as stand alone CPR courses.
OHS compliant for Workplace First Aid Training
We offer private onsite courses to make sure your company is compliant with Occupational Health & Safety guidelines!
We offer Red Cross Babysitting and Stay Safe(Home Alone) Courses for children between 9 and 15 year old!
Private classes are also available for your community league, team, school, or just a group of friends!
Basic Life Support for Healthcare Providers courses approved by Alberta Health Services.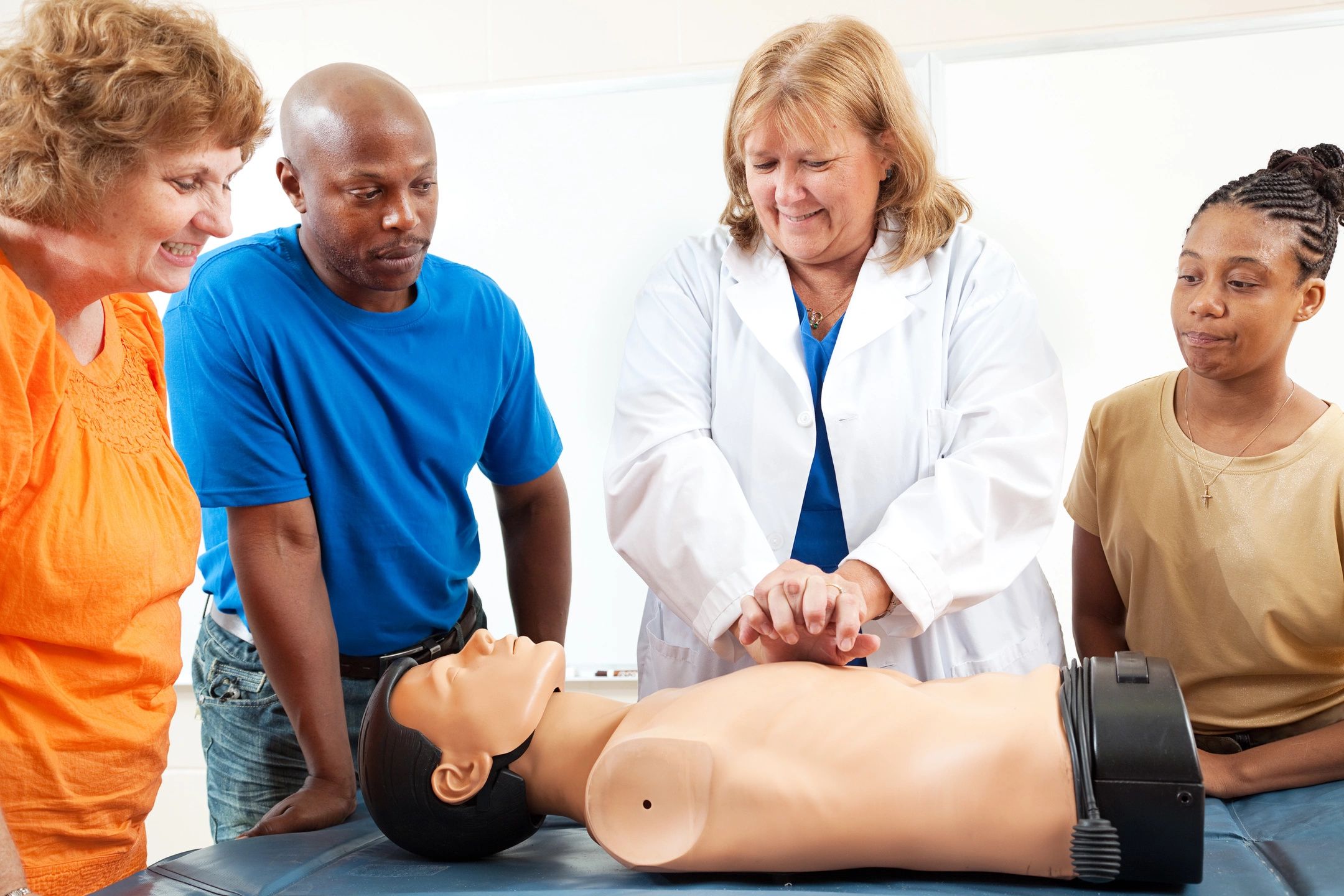 Experienced Instructors
Why choose us?
Our qualified instructors work in the emergency field as Nurses, EMRs, Athletic Therapists, Firefighters, etc
We have small class sizes, and don't clump everyone into one class.
We offer private and small group classes with as few as 5 people
We have flexible scheduling options
We can come to your place of work, home, or community
We don't cancel courses.
You NEVER have to share a mannequin.
We offer blended learning: do half your course online and half in class. This means less time away from work. The online portion can be done at your own speed.
We offer both Canadian Red Cross and Heart & Stroke Foundation courses.
All of our facilities have free parking.
BOOK WITH US
Whether for personal reasons, for a job, or to keep your company compliant with Occupational Health and Safety, book a class now!