Our comprehensive Standard First Aid & CPR courses are offered as both traditional 2 day courses, as well as blended courses where you do half the course online and half in class.
We offer all levels of CPR including A (Adult skills only), C (Adult, Child, & Infant skills), and HCP (healthcare provider level)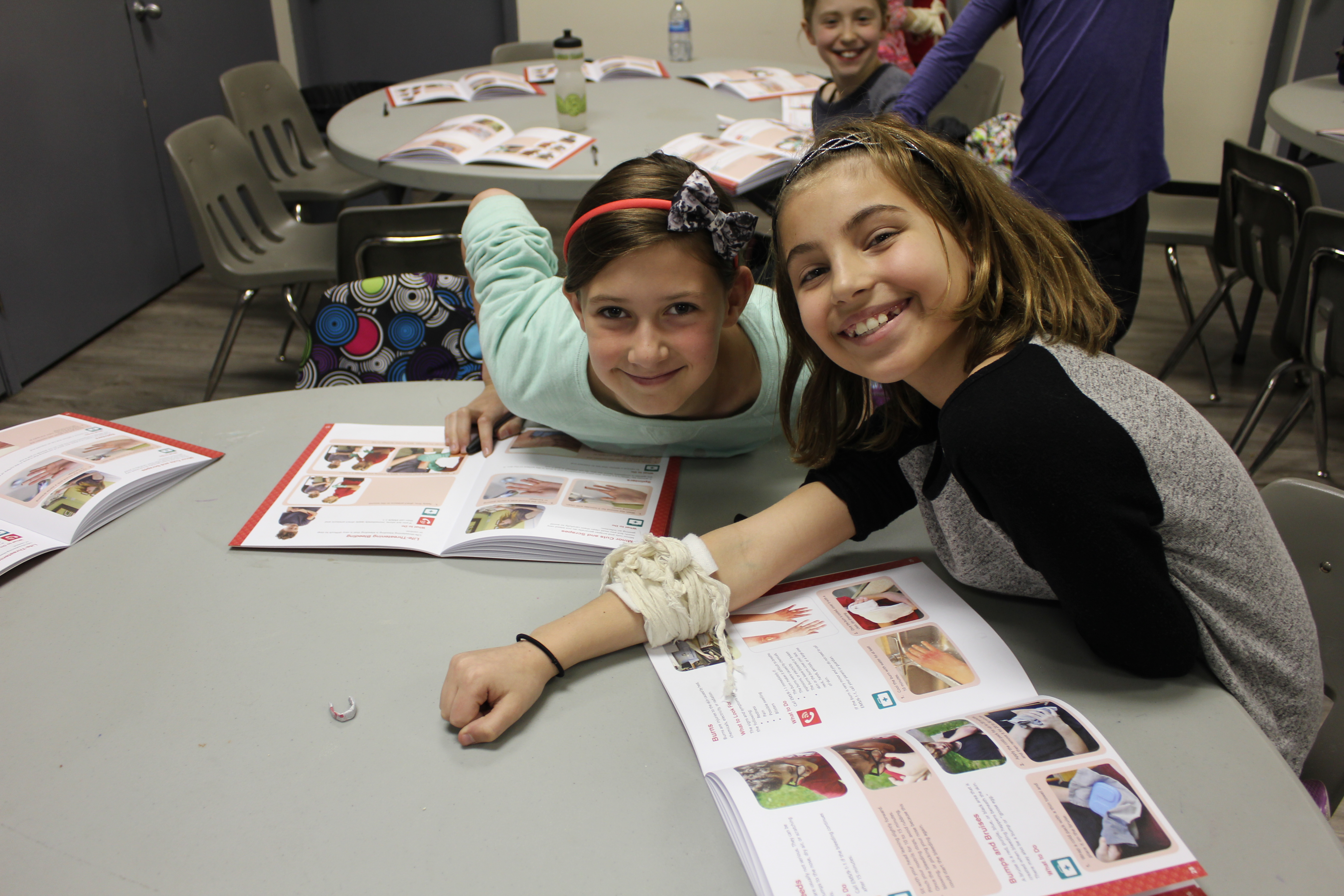 Youth Courses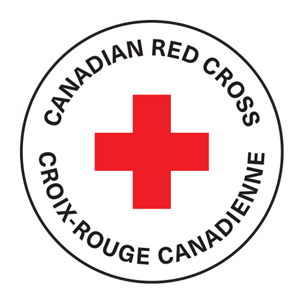 Canadian Red Cross Training Partner
We are a training partner with the Canadian Red Cross and teach a variety of their courses. For more information on the Canadian Red Cross, go to www.redcross.ca
Workplace First Aid & CPR
All places of work must be compliant with Occupational Health & Safety guidelines. Give us a call and we can help you with compliancy by training your staff with First Aid & CPR.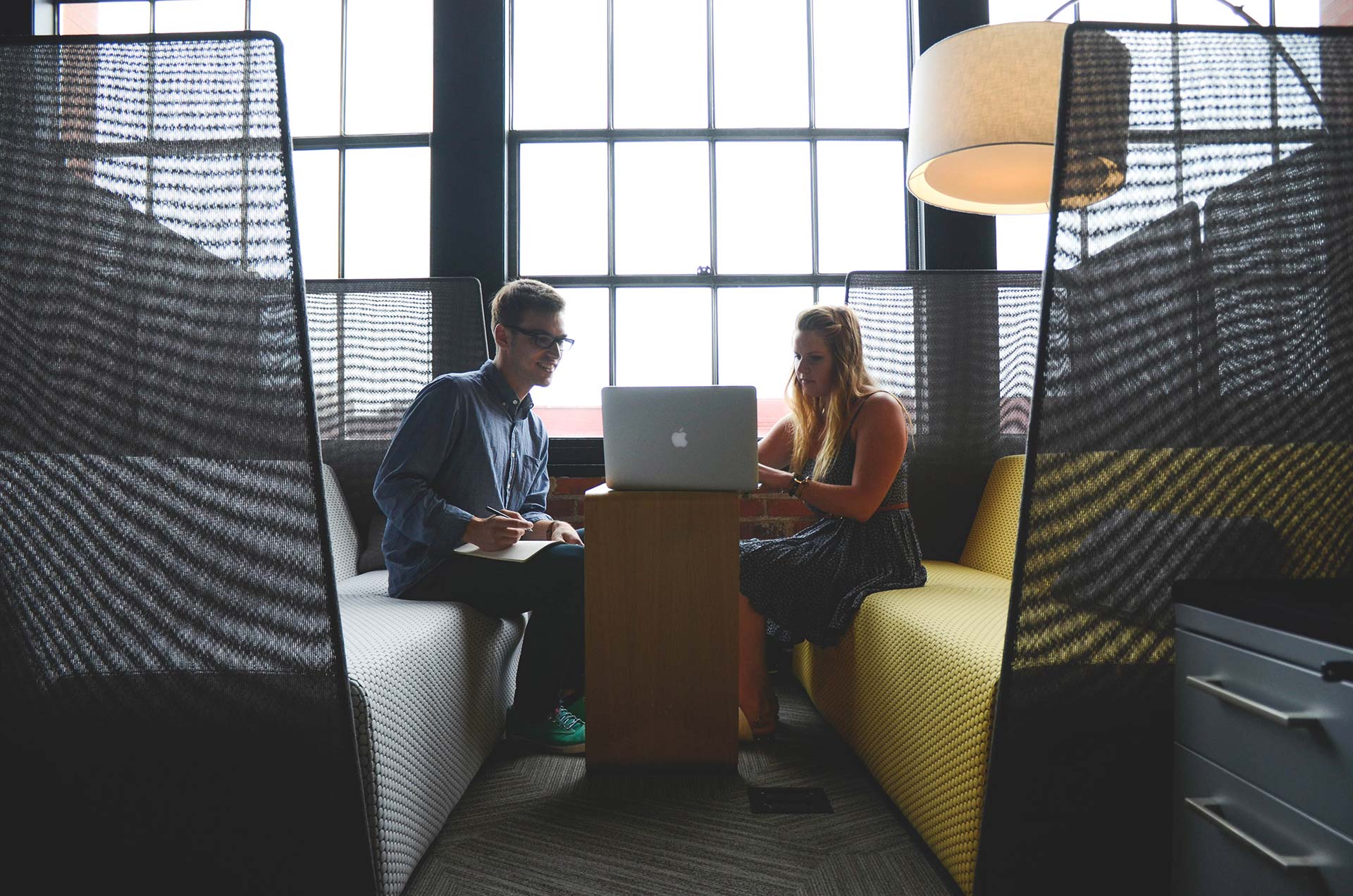 Don't wait, register now!