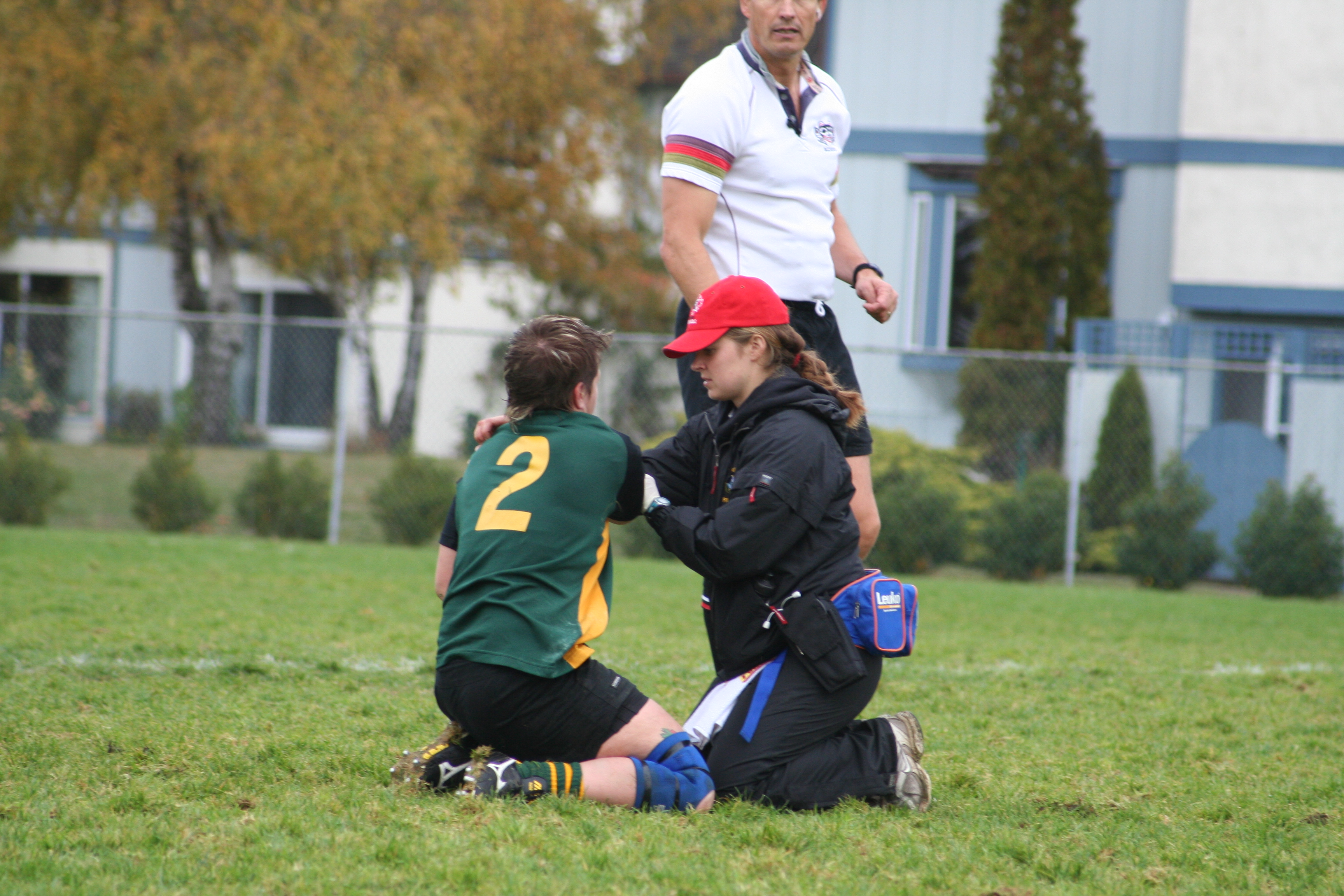 Our Story
Impact First Aid (Impact Sports Therapy) was created in 2005, and currently specializes in First Aid & CPR training in Edmonton and surrounding areas.
We are a both a Canadian Red Cross authorized provider and are also certified to teach Heart & Stroke Foundation Basic Life Support courses.
All of our classes are taught by emergency professionals; including nurses, athletic therapists, first responders, fire fighters. All of our instructors have worked in the field and use their experiences to help you learn.
We are one of the few groups in Edmonton to offer Blended Learning, where you can do half of your course online, and half in class. This is a great option for groups not wanting to miss work, take full weekend class, or like to learn at their own pace. We also continue to teach the traditional classes as well.
We keep our classes small so that you have the optimal environment to learn and practice the skills you need to respond in an emergency. You also never have to share a mannequin. We have ample equipment so that there is no need for you to share equipment with someone else!
We offer private and public courses, flexible scheduling options, and specialize in private classes where we come to you, and cater the course to the needs of your group.
We look forward to meeting you and teaching you life saving emergency skills.
Our Approach
We are dedicated to helping you learn the skills you need to help prepare, prevent, and manage an emergency situation in a relaxed and educational atmosphere.